Sunday, August 18, 2019
2:00 - 6:00 pm
This event has already occurred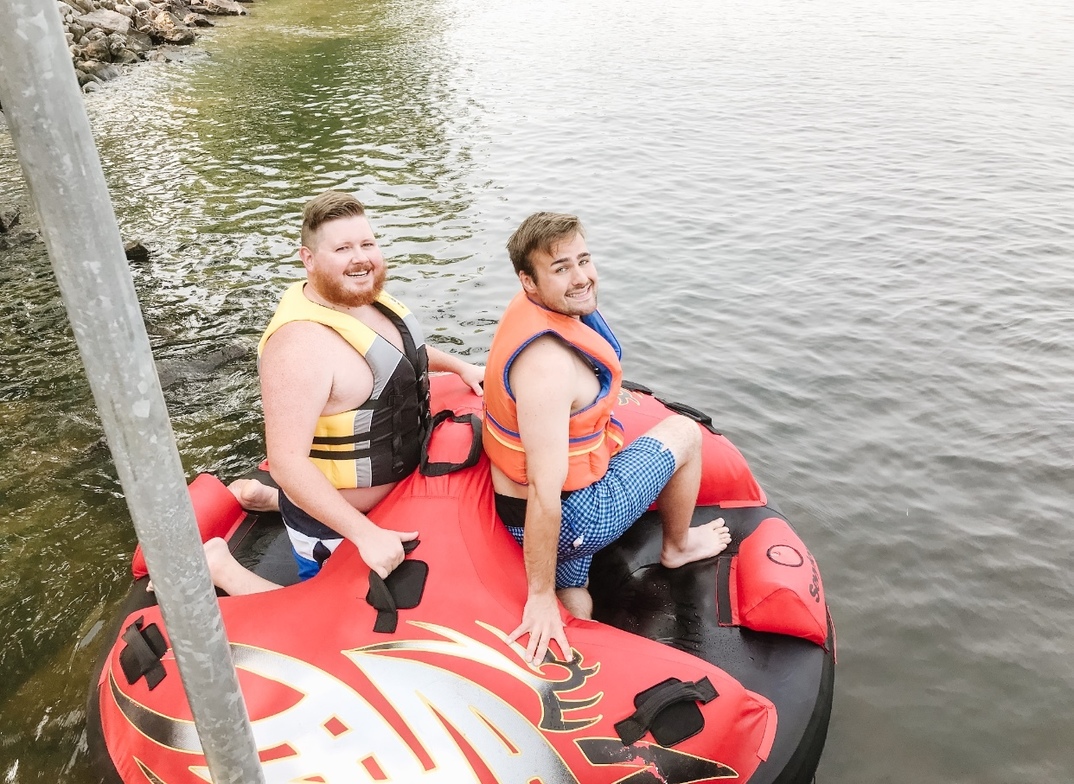 Abundant Life Chapel- Refuge Youth Group Presents…
Tubing Party at the Peters' Home!
@ 2:00pm-6:00pm Sunday Aug.18th 2019
BBQ lunc & snacks will be provided! Cost is $5 per person.
Please bring your bathing suit, towel & sunscreen. Feel free to bring your own life jacket. Life jackets will be provided if you don't have your own
Waiver form must be filled out to attend.
See you there!