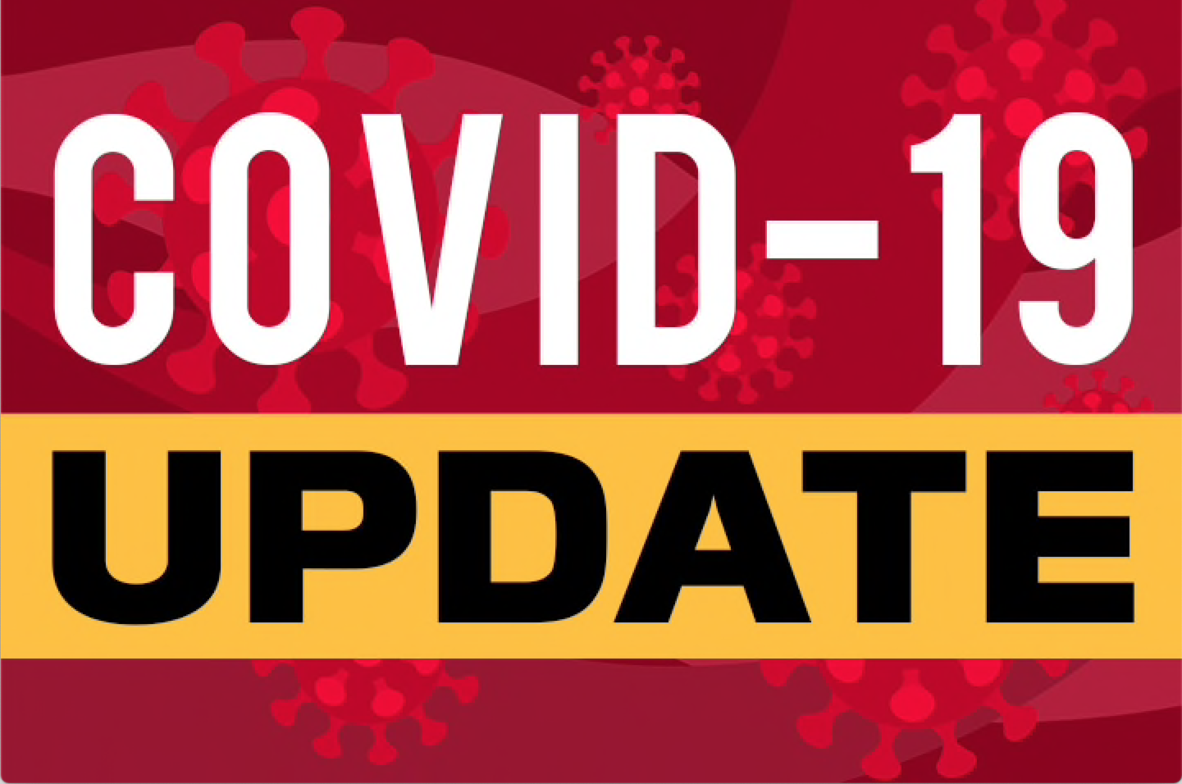 2 Timothy 1:7 says, "For God has not given us a spirit of fear, but of power and love and a sound mind." And it is with sound minds that the leadership of Abundant Life have prayerfully and carefully considered what is best for the health and wellbeing of our church family, by suspending ALL gatherings in the church building at this time.
Though our office will be closed you can still contact us by calling the church office at (204) 345-2934 or emailing us at [email protected] if you are wanting prayer or needing any assisstance. We are constantly updating our website and our social media platforms.
Join us online Sundays mornings at 10:45 on the ALC YouTube Channel. Every week we will post a couple of different worship playlists to make your online experience feel with a Traditional Song List or a Contemporary Song List.
For updates from our Lac du Bonnet Emergency Management department CLICK HERE or visit their Facebook page HERE
For updates from our Manitoba governement regarding COVID-19 CLICK HERE
For updates on Manitoba's Phase Approach to Restoring Safe Services Together CLICK HERE
During these times of uncertainty let us continue to pray for one another and check in on each other. Let us be committed to finding new and inventive ways to bring Life, Light, and Hope to our community during this time. Most importantly let us take this time to be on our knees in prayer.
2 Chronicles 7:14 says, "if my people, who are called by my name, will humble themselves and pray and seek my face and turn from their wicked ways, then I will hear from heaven, and forgive their sin and will heal their land."
Blessings,
Pastor James & Melayni Schwab