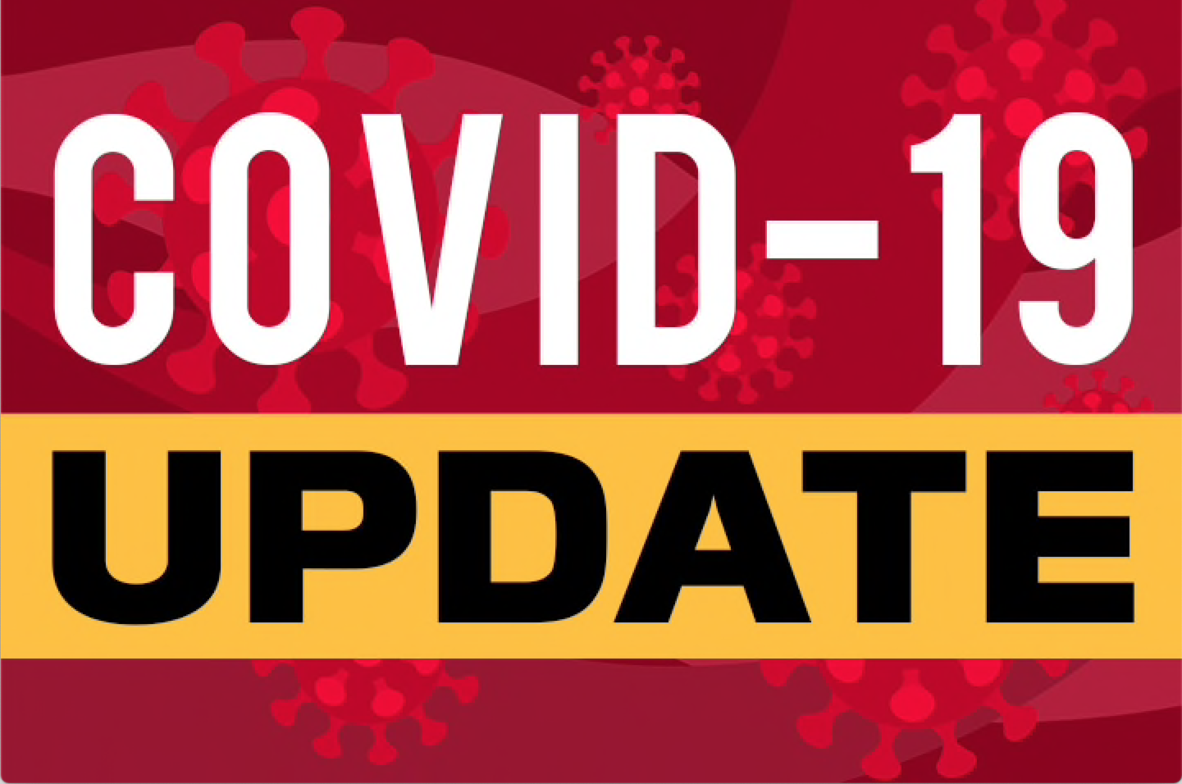 We are opening our doors Sunday, July 5th for the first time since March 15th. Our service will be at a NEW TIME 10:30am. We have limited capacity at this time as we aligne ourselves with Manitoba Health and Provincial Guidelines. Here's what you need to know:
Everyone will be REQUIRED to pre-register HERE. If you do not have access to the internet you can pre register by calling the church office at (204) 345-2934. The deadline will be Friday at 5:00pm prior to the Sunday service.
Other than family units everyone must social distance 6 feet (2 metres) apart.
Upon entry and exit there will be a hand sanitization station available.
Pre-screen your health before you attend. The pre-screening questions are in a PDF document below titled "COVID screening Quesitons."
Domestic and International travellers there is a PDF document below.
At this time our nursery is only available for diaper changing. Our children's ministry hopes to resume in the fall.
We will still be offering our services online at our ALC YouTube Channel
If you have any questions please feel free to contact us by phone, (204) 345-2934 during office hours or you can email us at [email protected]