Wednesday, January 23, 2019 Next Date
6:45 - 8:00 pm
56 Anderson Way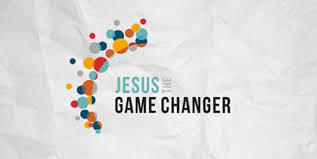 We invite you to join us for this dynamic series that explores what Jesus taught, how it changed the world, and why it matters!
It will take place at Henri & Donna Boulanger's home, 56 Anderson Way off of Riverland Road, each Wednesday starting Jan 23 - March 27. Its ok if you can't make them all.
Call or text Donna Boulanger for more info at 204 340 5196