Saturday, June 1, 2019
9:00 am - 7:30 pm
This event has already occurred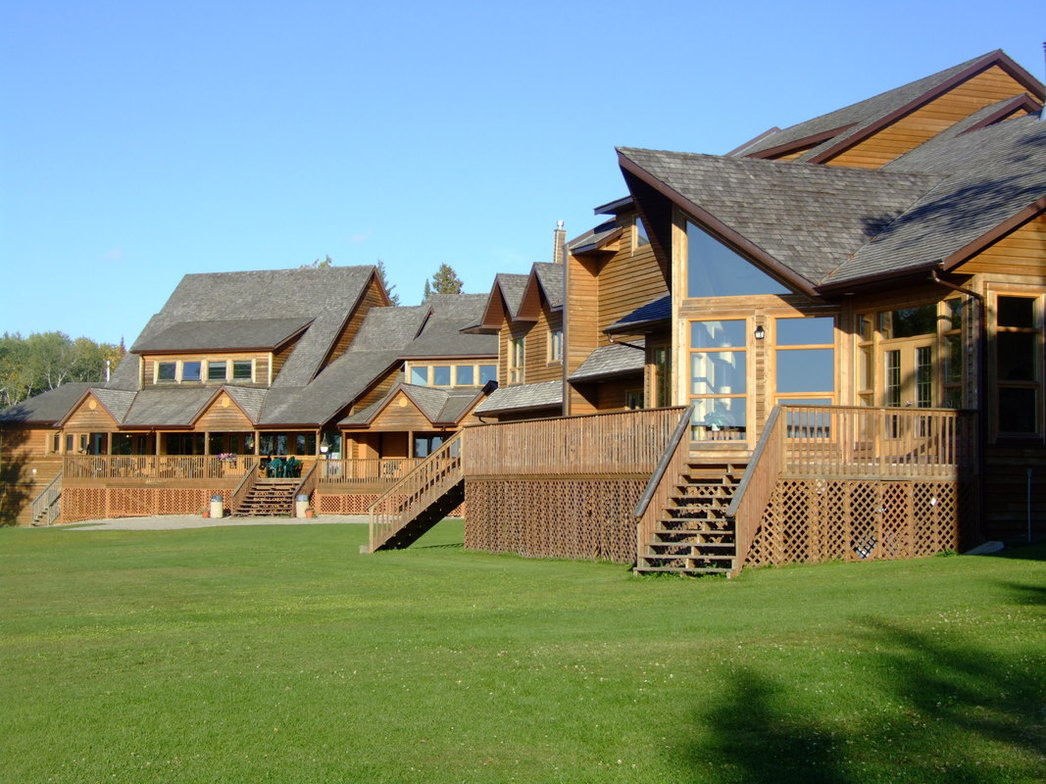 SATURDAY, June 1st, 2019 REFUGE will be participating in a work day at Camp Cedarwood! We want to show them our appreciation for having us out there in the past, but also want to work to be able to go there for events in the future. Please let your students know that they will be putting in 4-5 hours of actual work! ex. indoor cleaning (the kitchen, cabins) Outdoor work (ex. fixing mountain bikes). So they must dress appropriately! Closed toed shoes and long pants & long-sleeved shirts are required.
Please be at Abundant Life Chapel for 9:00am, we will be leaving the church at 9:30am. Lunch and dinner will be provided by Camp Cedarwood. Pick up will be at 7:30pm at Abundant Life Chapel. Parents & guardians are welcome to pick up your student earlier from Camp Cedarwood if need be. Just let us know! You can email us at alcldbyouth@gmail.com
The camp's phone number is 204-345-8529.
Please have the attached waiver form signed and handed in by May 24th, 2019.