Wednesday, January 16, 2019 Next Date
9:30 - 11:45 am
106 McIntosh St West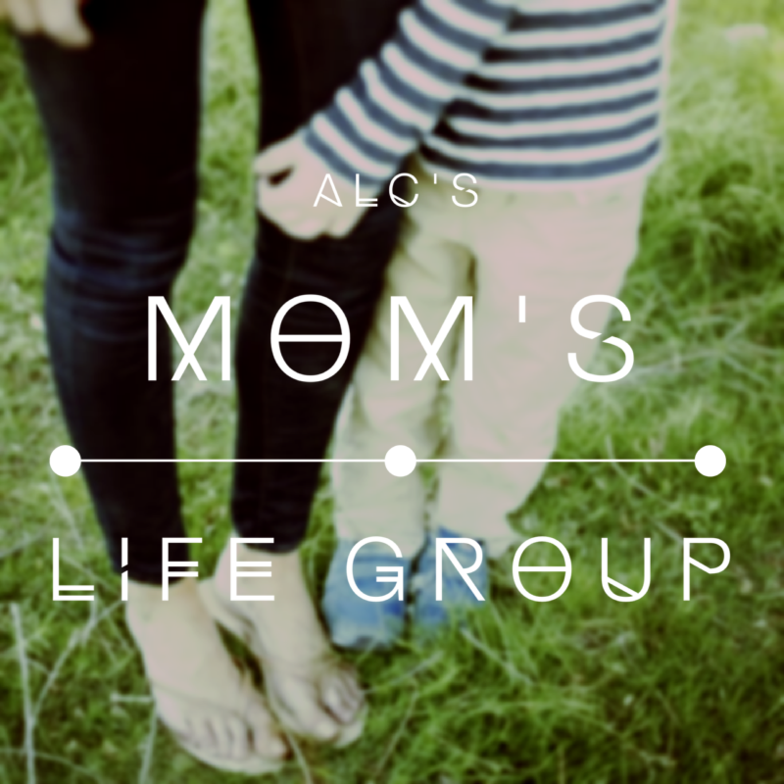 Moms need other moms! We are a group of moms who need more of God and the encouragment of eachother! We meet Wednesdays at 9:45am at Melayni's house. Childcare provided! Please contact Melayni for more info: [email protected] Or find us on Facebook "ALC's Mom's LifeGroup"